"In a well-ordered universe…camping would take place indoors."
Spend time with people with who you can spend comfortable silence.
Offline is the new peace of mind. Mrudgandh Campsite, Your gateway for peace and relaxation.
Mrudgandh campsite offers an idyllic space to rejuvenate amidst the pristine natural surroundings with breathtaking views of the historic Sinhgad fort.
Located at just 20 km from the heart of Pune city, the campsite is a perfect getaway to relax and unwind while reconnecting with nature and yourself.
Fill your day with unique and nourishing experiences with family and friends into this haven of greenery !!!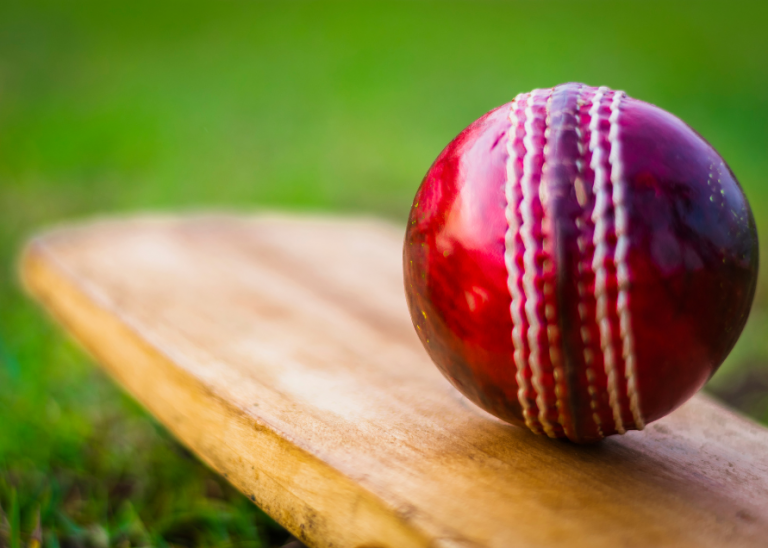 Cricket
Ample space is available for playing Cricket.
nature Trails
Nature Trails Not all those who wander are lost. Sinhgad Hills are best to witness many small natural miracles.
Hike to Sinhgad
Hiking, walking in nature as a recreational activity. Because hikers can walk as far as they want, there is no physical strain
Recreational Games
With many outdoor and fun-filled team activities, You will enjoy the serene nature with your family and friends.
Chatting
Self-Talk Enjoy self- Talk at Mrudgandh. It is a conversation with the Universe..
Digital Detox
With not so great mobile connectivity and the nature in abdundace, you will enjoy the Digital Detox to the fullest.
Mrudgandh Campsite Surroundings
It is located at the base of Sinhgad, offering a view of mountains from 3 sides.  With 2 specially curated Nature trails and walking trail to Sinhgad, You can enjoy the nature to the fullest. 
Chirping of Birds, Calmness in the nature will surely make you calm and relaxed. 
It was a nice experience. Met a wonderful group of people. Thanks to Mrudgandh campsite for organising and keeping us engaged in his own way. I came out with nice memories to cherish 🙂
We had a wonderful experience in Mrudgandh campsite'!! All the instructors were really nice! We enjoyed being there! And not to forget mentioning about the food, it's really awesome
It's really awesome..nice places to visit and explore...good caring and hospitality... really enjoyed by kids and ladies... safety measures also given .. simply superb..keep going
Copyright © 2023 Mrudgandh Campsite | Powered by Elegant Enterprises