There is a connection between what we eat, how we live & our planet Earth.
Mrudgandh proves to be beneficial to those who realize the significance of this connection & wish to adopt a sustainable lifestyle.
We offer land for vegetable farming, to experiment & explore the joy of farming.
We provide consultancy for the cultivation of vegetables & assist in maintaining the farm plot.
We encourage you to spend optimal time on the farm & seek the pleasure of farming.
Our Goal

Mrudgandh aims to provide all the essential setup & guidance for the vegetable farming so that the members can just enjoy working on the farm & relish those moments. We wish to create urban farming community & develop an ecological perspective while adopting natural & sustainable practices.

Organic farming is slowly becoming the order of the day. It not only brings joy but also a sense of accomplishment, enriching the ecosystem. It is one of the best possible engagement for all the members of the family. Rather than the quality & quantity of the produce, the process of growing & learning is the focus.

Valuing our food, appreciating the efforts of the farmers, sensitivity towards nature & living in tune with nature is the expected outcome.
Why You'll love farming with Us
No Major investment is required like purchasing the land.
Hands-on experience of working on the farm.
Get the training & knowledge to grow your own veggies.
Quality time can be spent on the farm with self, friends & family.
Reconnect with nature for a blissful experience.
Enjoy working with the soil & creating a bond with it.
Experience the joy of growing & harvesting your own food.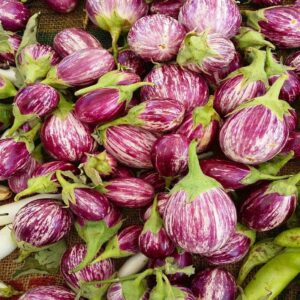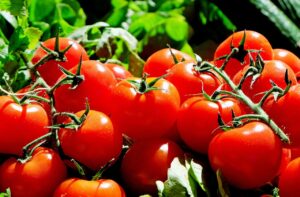 Lead a healthy lifestyle with Us.
Natural. Sustainable.
Connecting to the soil, working in the farm, growing the vegetables organically, sowing the seeds & observing the growth process. Harvesting the produce with our own hands, appreciating the efforts involved & relishing the good, safe healthier food on our plate.